<
>






Best professional consulting
at your service
What We Offer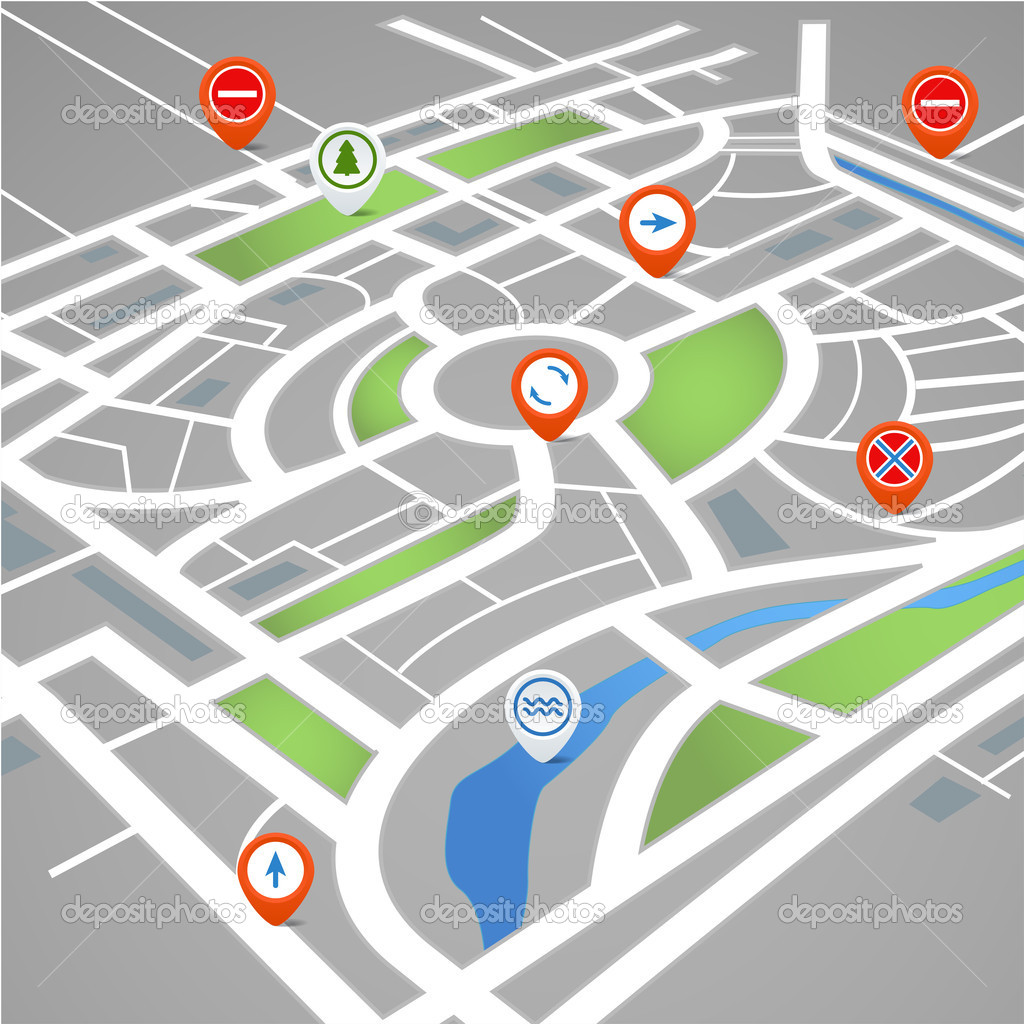 GIS Services
Utilizing ESRI and cloud based technology and Partnering with today's leading spatial software application providers. We provide quality land surveying, GPS mapping, Data Management, Image Processing, Enterprise Application Integration Services, Geospatial consultancy, Web technology Services and other related services.
CAD Services
Using state of the art technologies to produce detailed and high quality outputs. within short-term assistance to comprehensive design and ongoing maintenance, we can deliver practical and manageable CAD services to meet your industry, organization or project requirements on time and on budget, we have100+ staff working with prestigious commercial and federal clients.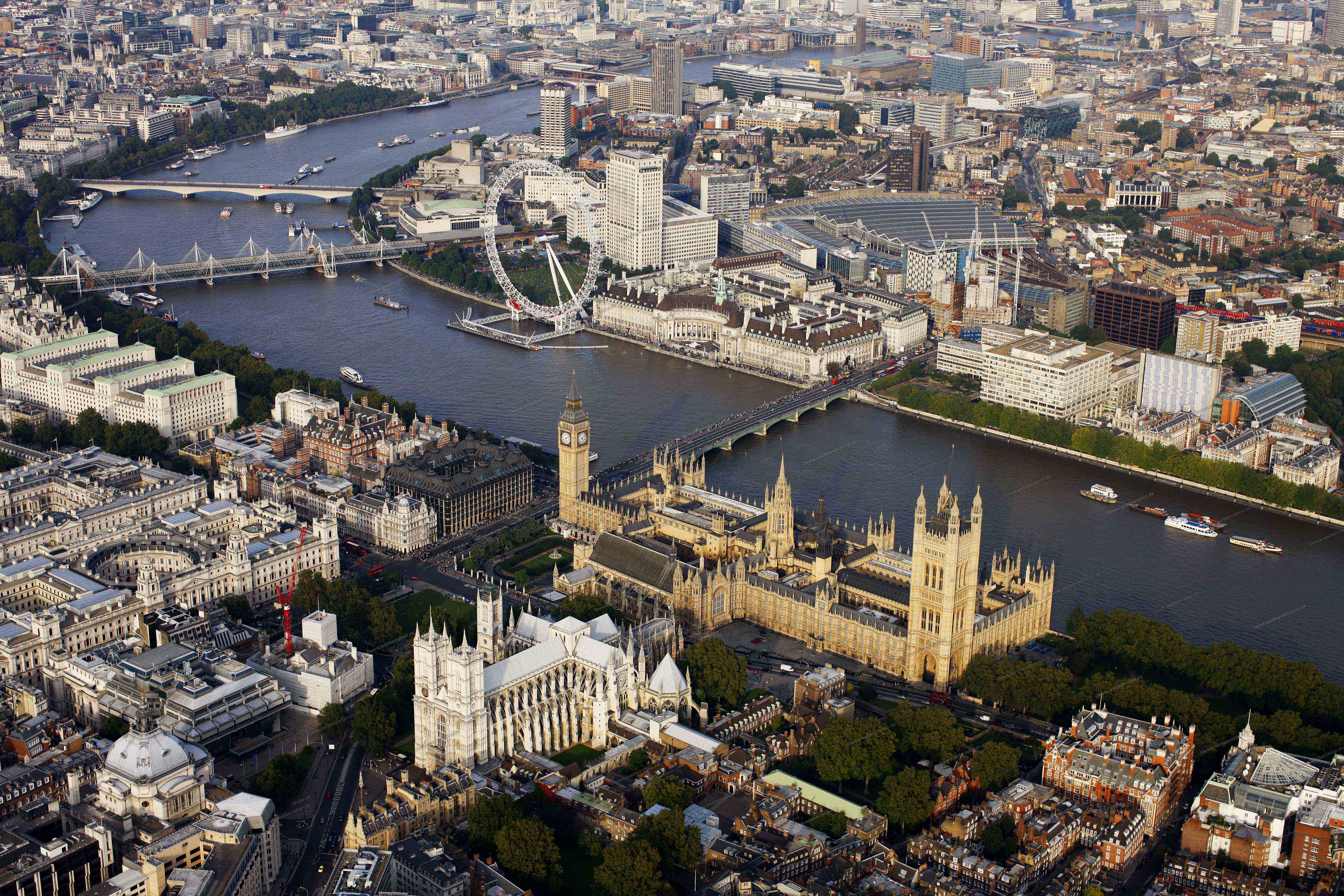 Photogrammetry Services
We offer a comprehensive comprehensive LiDAR & Photogrammetry services from out-tasking to outsourcing to help you better manage your environment and reduce your overall costs. These services free resources in your organization, allowing you to focus them on more strategic work where they can add the greatest value, our managed mapping solutions are calibrated to meet specific client needs.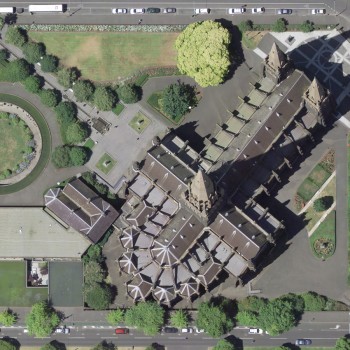 LiDAR Services
We are an independent, management-owned company dedicated to professionalism, integrity and quality, that makes us one of the most successful and highly regarded consulting firms in the construction industry. Our services allow accurate and cost-effective data collection that proves to be an important input for planning and designing of photogrammetric and LiDAR projects.
Our associations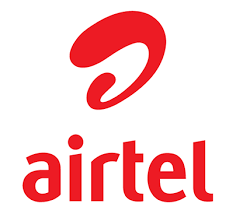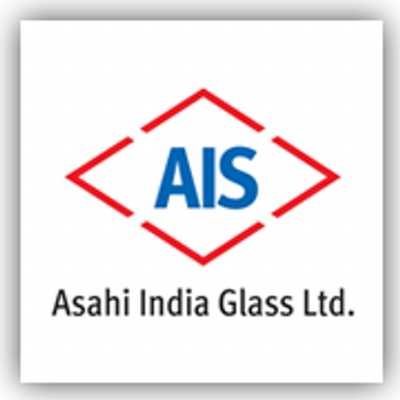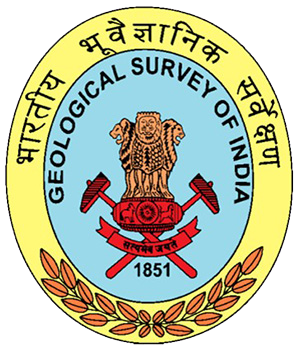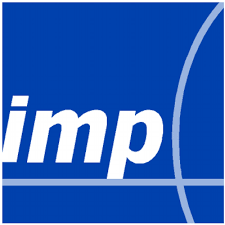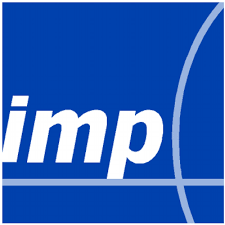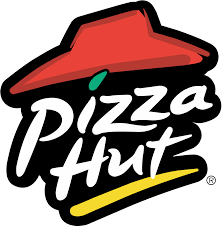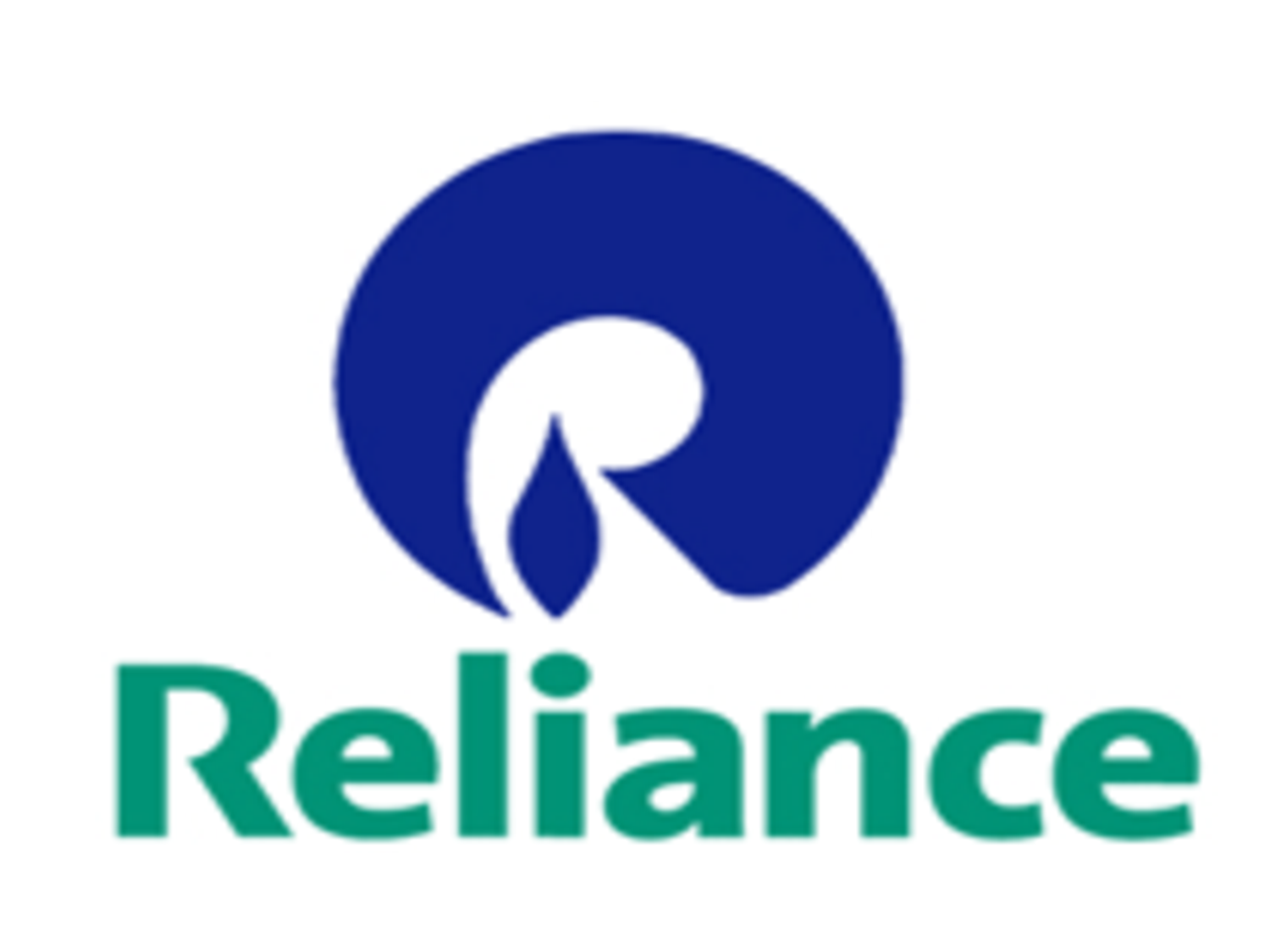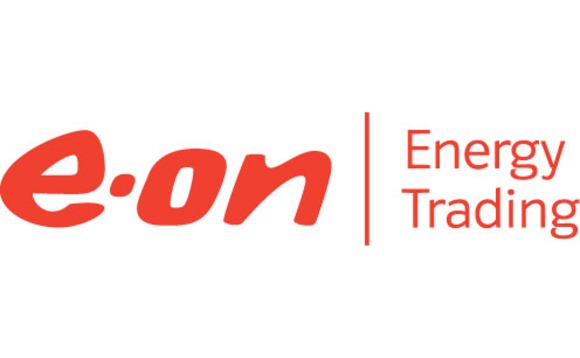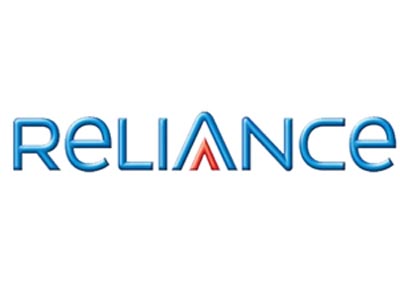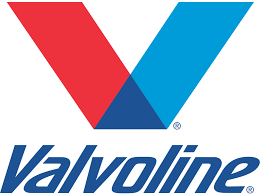 Our associations