Digital Marketing
Digital marketing or online marketing is must for a website to generate any kind of profit via your website. Infotech established itself as leading online marketing company helping clients in achieving their targets of selling their services or products online. Today crucial x-factor for most successful websites is having outstanding digital marketing processes prominently strong SEO.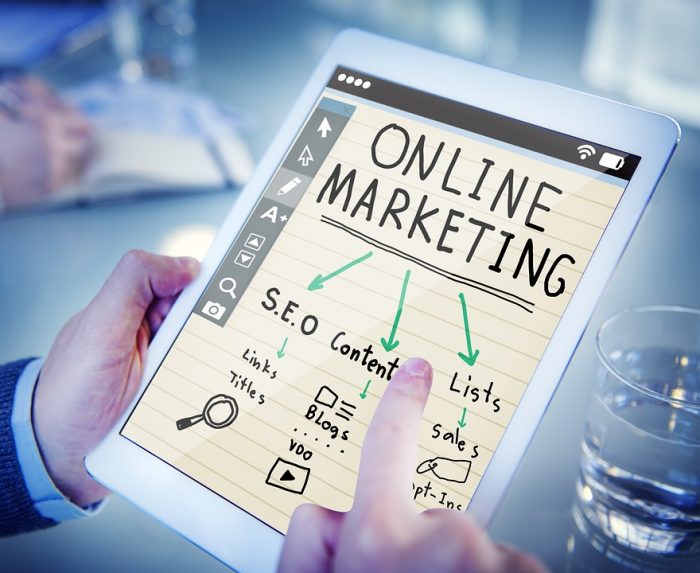 Our SEO specialist and digital marketing team have proven experience, sure-fire techniques that will boost you online sales as a result. InfoTech helps in wide range of areas using Google services such as Google my business, Google AdWords, Google analytics, Google webmaster, Google+ as well doing SMO, Facebook, YouTube promotion, content writing and semantic search.
If you are owner of a website you likely to drew attention of online user to your website. Digital Marketers helps you to achieve these goals in most professional and organic way. Search Engine Optimization ensure that your website get new leads, customers, brand awareness via Organic traffic been directed to your website through search engine ranking pages.
We promote your selected business relevant keywords onthe first page of the Google. SEO process initially start with keywords selection and building a strategy around it.
SEO is prominently consisting two types of activities –
On page activities like content optimization of website pages, using appropriate title and metadata, using favicon image, alt tags for images, image compression etc.
Off page activities like link building, blog and article submission, directory submission, blog commenting.
Our experienced SEO executives create the perfect blend of activities to ensure the keywords ranks on first page of major search engines like Google, Yahoo and Bing as fast as humanly possible by following white hat activities. Content rich website and sponsored blogs gives website visitors a compelling reason to choose your product or services.
SMO (Social Media Optimization) via Social Media channels is frequently used for connecting directly with the potential customers and keep in touch with existing. By posting rich content on social media channels, engaging in conversations with follower, users and by advertising your products or services. Now you can able to sell them directly via Facebook and Pinterest!
PPC (Pay per click) is paid advertising medium where you market your products or services as per your budget and preferences to new people. Sponsored ads on Facebook, Google AdWords. Twitter, LinkedIn take a reasonable amount of fee to Bring instant results. Using it properly will provide huge opportunity to website owners in meeting their desired goals.
Email campaigning, sending press releases with company updates or guest blogging on major sites will certainly bring traffic to your website.
We also align with shopping sites so your products visible on top ecommerce sites such as Amazon, Flipkart, EBay, Snapdeal and others.