LiDAR (Light Detection and Ranging)
LiDAR is a surveying method that measures distance to a target by illuminating that target with a laser light. We at, InfoTech, combines LiDAR with GIS data and other survey information to generate complex geomorphic structure mapping products, advanced 3D models/earthwork profiles, rendering of structures, and many additional high value mapping products. InfoTech, offers variety of services related to post processing of LiDAR point cloud data which includes BE (Bare earth) classification, utility classification, topographic and land use classifications. We have been providing our technical services related to LiDAR to numerous customers around the world for almost 6 years now. The technical services provided by InfoTech are very cost effective and qualitative which interns provide a cutting edge to our customers among their competitors. We seamless integrate LiDAR data with other data sets, including orthophotos imagery.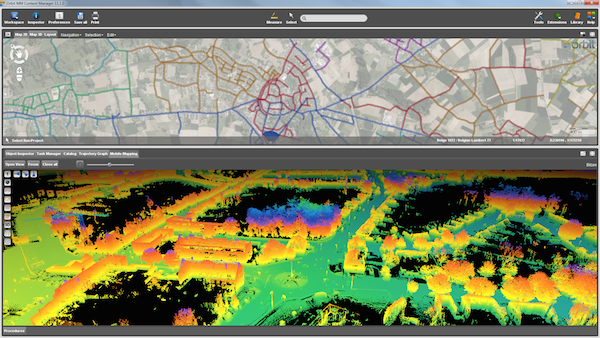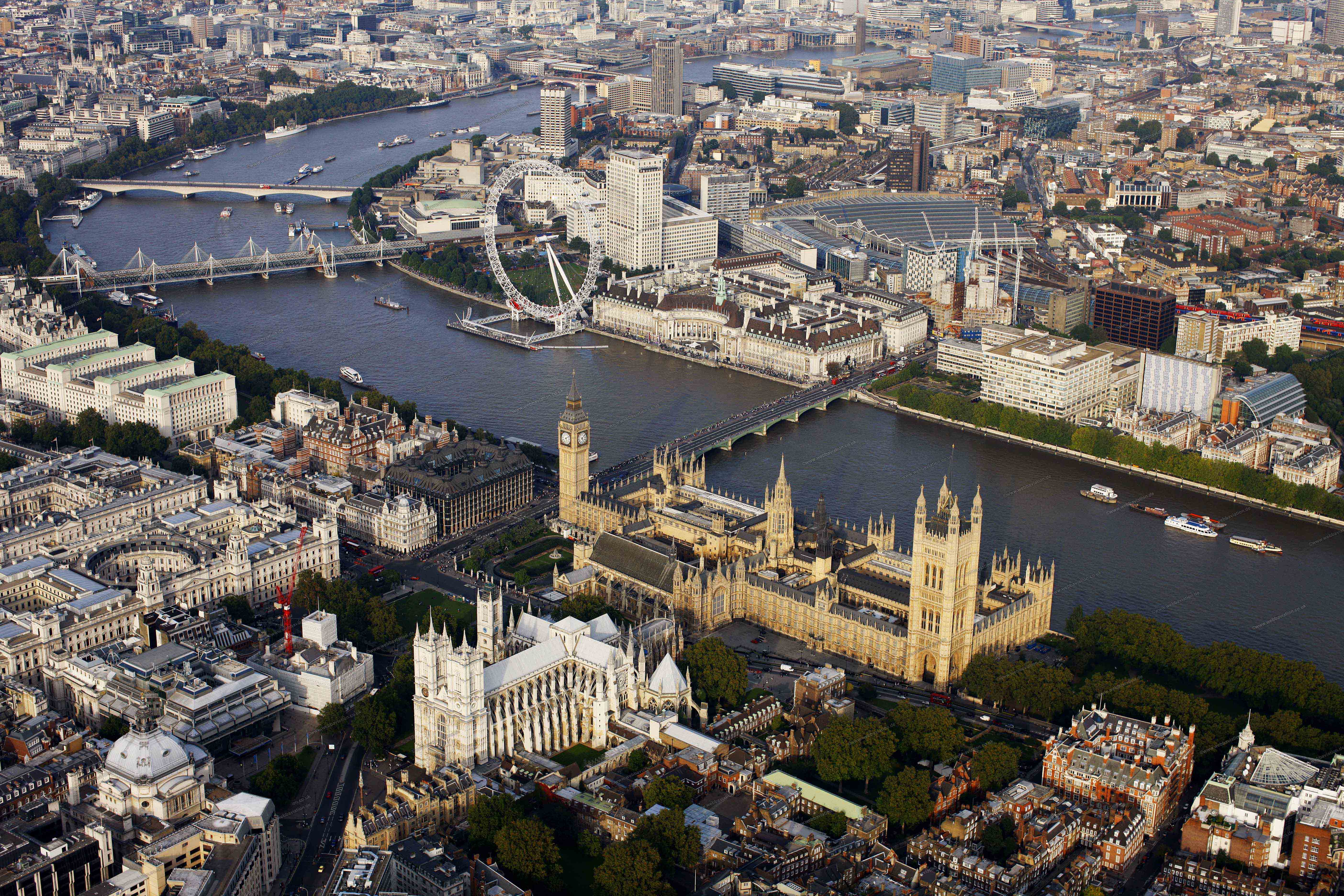 At InfoTech, the designer can take the point cloud produced by the LiDAR scanner and import it into a modeling program to produce 3D models of objects of interest. The designer is then able to model the new structures, equipment, and piping as required to work with existing as-built conditions. Clash conditions are easily detected and resolved in the model, not in the field. The model of the new and existing as-built conditions is then used to produce 2D design drawings suitable for steel fabricators. The assemblies can then be constructed from bolted, shop-fabricated steel members instead of field-cut welded members. The switch to using prefabricated pieces leads to more predictable installation costs and schedules, which means that projects can be competitively bid by regional contractors.