Application Development & Maintainence Services
InfoTech offers end-to-end customization and application development services in common platforms in the following verticals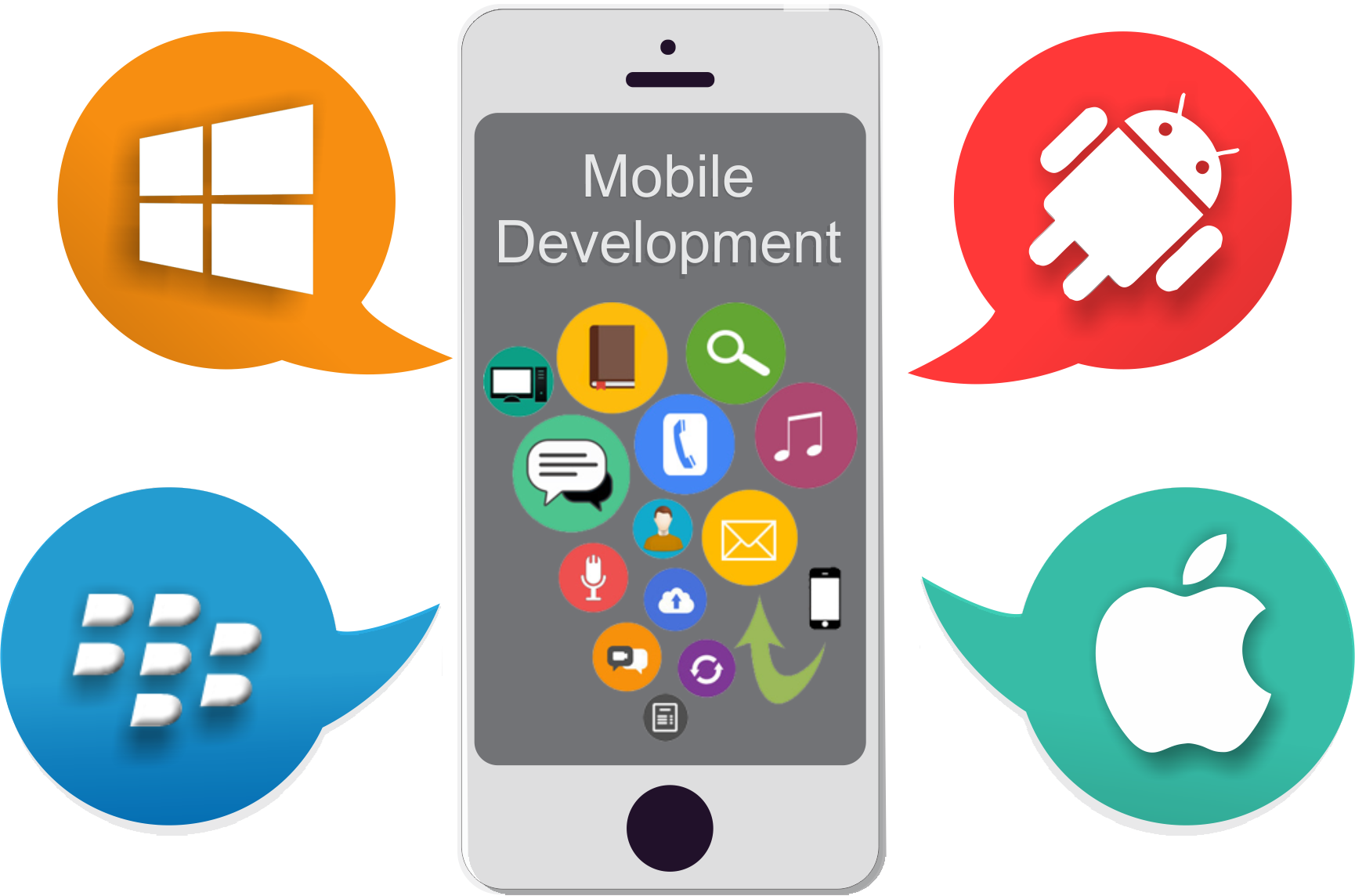 Design, Development and maintenance of custom databases
GIS application development and enterprise integration
Mobile GIS application development
Development of spatial information systems
WebGIS application development & customization using ArcGIS Server, MapServer, GeoServer, etc.
GIS Integration along with designing, development and maintenance of spatial database
Development of Location Based Services (LBS)
Comprehensive data management, Geo-database development, Cross platform migration
Software Product & Engineering
InfoTech has the required expertise and experience to support clients who has existing products and wants to scale up or release new product versions with rapid time to market, competitive costs and shorter development release cycles.
Our engagement model provides the right blend of cost, quality and agility which would help product development companies to decrease their product development cost, upgrade existing products or launch new products and faster time to market.
Requirements definition
Architecture and Design
Development
Testing
Documentation
Maintain existing product codebase
New feature implementation
Bug fixing and patch release
L1 – l4 support
Migration and porting
Software Resource Augmentation Services
InfoTech resources have technical capabilities in providing services for software solutions ranging for desktop to large, scalable and secure web-enabled systems for enterprise and public portals. Our experience ranges from GIS software development, product development, and maintenance or product sustenance on both established and evolving emerging technologies.
We provide highly experienced and skilled GIS software resources for building customized solutions or to assist the maintenance and support of your existing applications. InfoTech provides software resources proficient with Desktop, Web, Mobile and Cloud services for:
GIS Software Development Outsourcing
Product Development Outsourcing
GIS Application/ Product Maintenance
Customized GIS Application Development
Desktop and Web GIS Technology
Spatial Database Management System