OrthoRectification of Images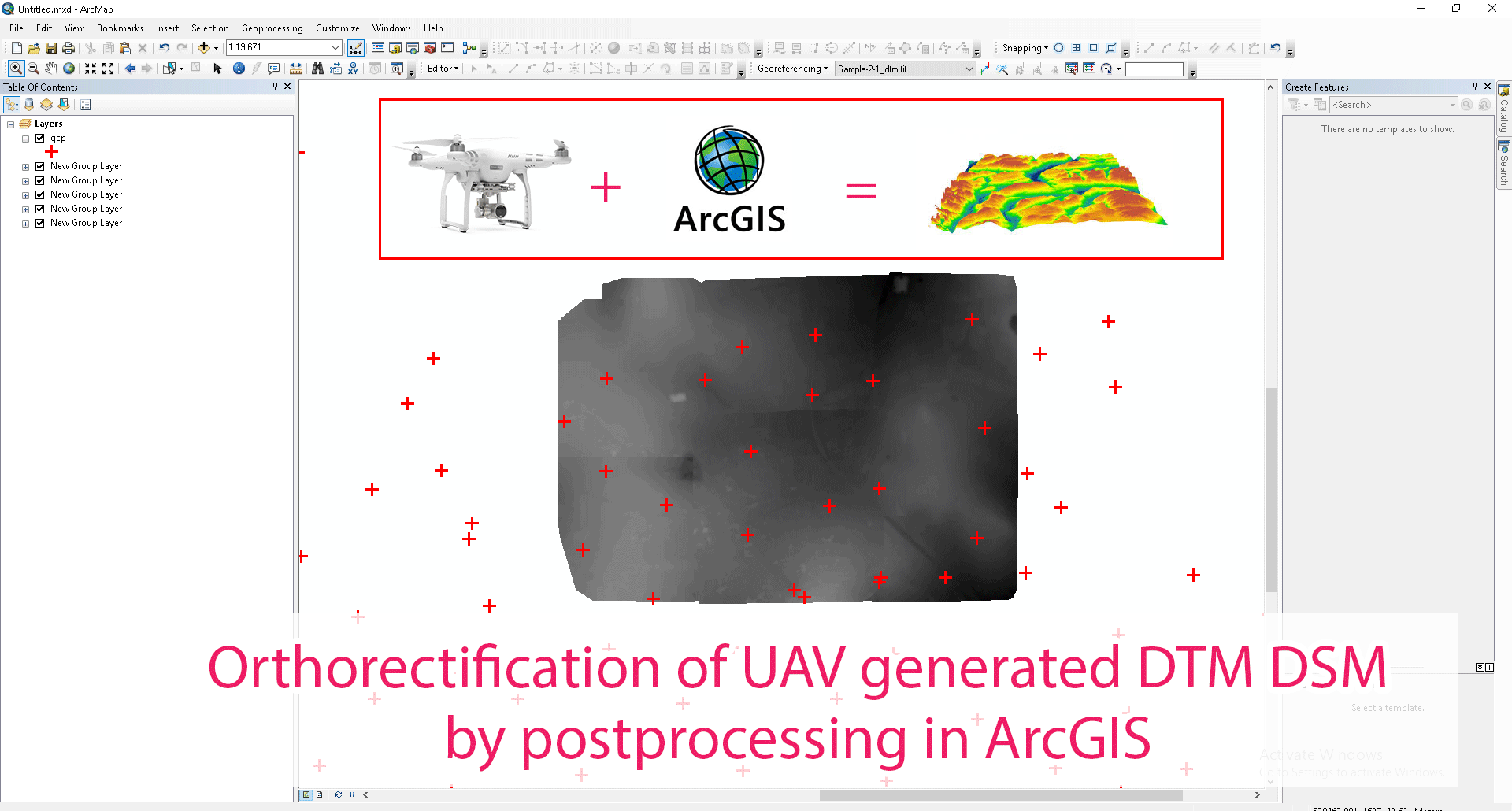 November 09, 2018 | BG | 138 | PHOTOGRAMMETRY
InfoTech has extensive experience in providing Ortho rectification services. Ortho-rectification means eliminating the effects of camera tilt and relief displacement or in another words , it removes the internal and external distortion to assign more accurate coordinate to final data. InfoTech is having a dedicated and experience team available for Ortho-rectification.

Needs of ortho rectification

- Ortho rectification is very important for GIS files. GIS cannot used raw aerial or satellite imagery until it has not been processed or rectified, it means that all pixels are in an accurate (X,Y) position on the ground.

- It is required for knowing the correct geographical position.

- Without ortho-rectification , accurate measurement of distance cannot be made.

Ortho-rectification requirements

It requires minimum these two items:

1. An elevation model: An elevation model is a spatial layer that represent grounds topography under the imagery that we plan to rectify. DTM(digital terrain model ) is a preferred format of elevation layer, in this human made , vegetation and other surface feature are removed. It is also called bare earth model.

2. A camera model or rational polynomial coefficients (RPCs): It shows the positional relation of imagery to the ground when imagery collected by sensor.